Seer Varisai Plates Lotus Theme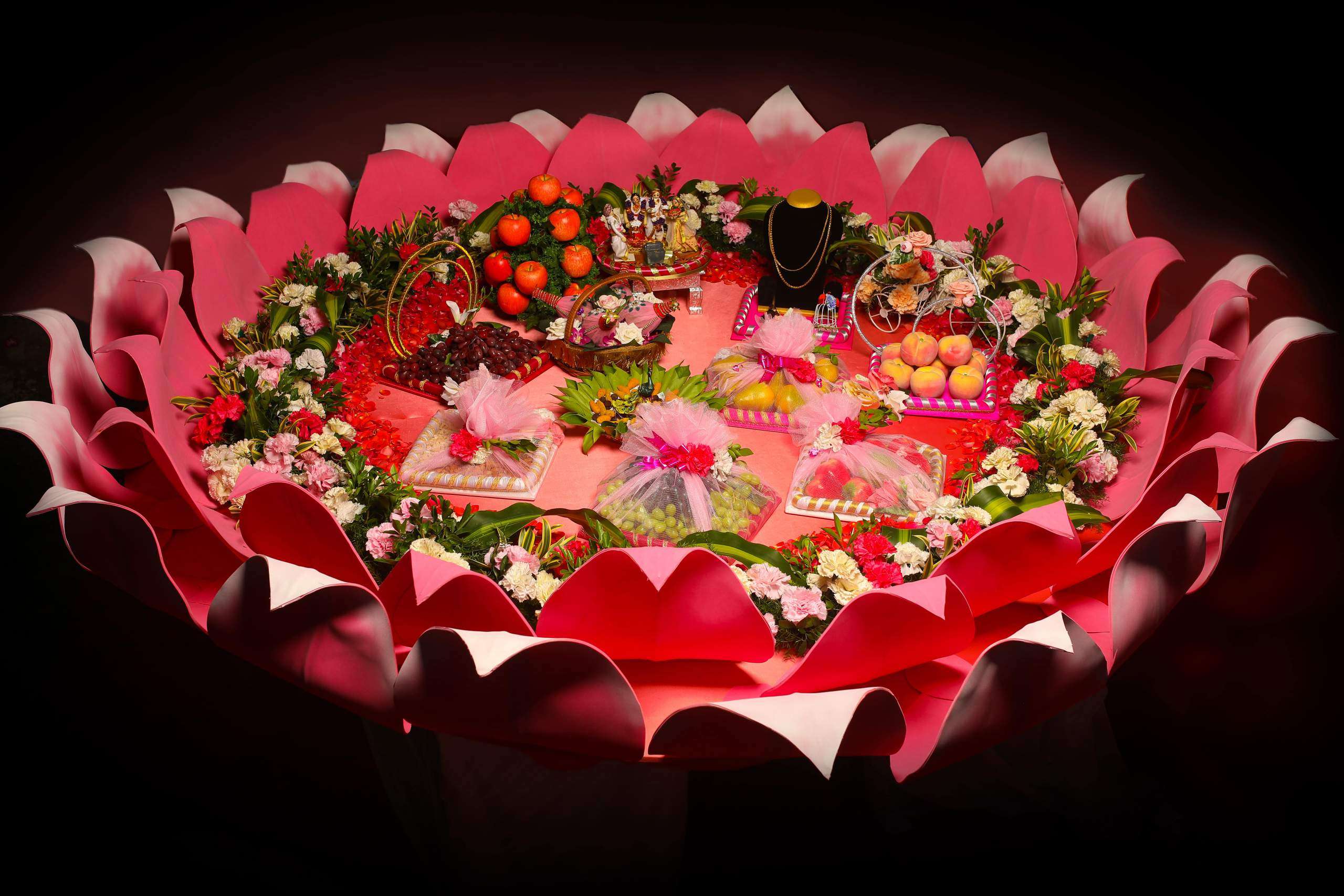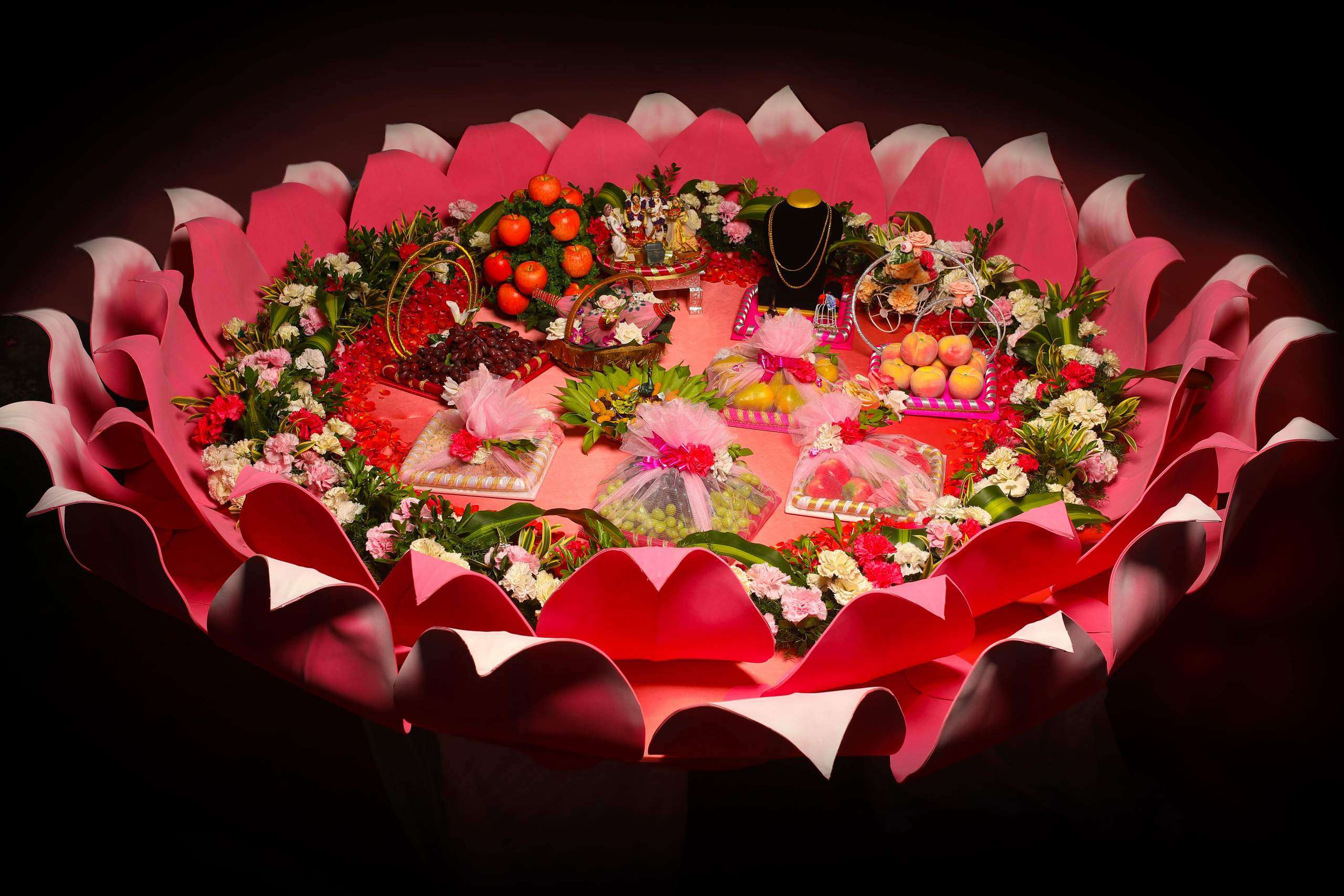 LOTUS THEME
The lotus flower represents the ultimate purity, while also affiliated to devotion and rebirth. Hence, a lotus theme seems very appropriate to present your seer varisai to your sambandhis.
Since, a marriage is seen as a kind of a different life, as it marks the end of a bachelor life and the beginning of a new life with the partner, the lotus themed seer varisai may seem right and appropriate here.
Presentation is an important aspect of any product. Here in this case, we are presenting the seer varisai plates to our in-laws' family in display with the lotus theme.
We could do it in many ways. It could be a plain presentation of all the seer varisai plates in an order. By presenting it differently, you also project your earnestness and eagerness to make an impact on your relatives, friends and all guests.
Instead of pink lotus, it could also be a white lotus to make the impression that the intentions are pure. Presenting, the Lotus themed Seer Varisai Collection for you.
purity, enlightenment, self-regeneration and rebirth.
The white lotus flower and pink lotus flower from the Nelumbo family are seen as meaning purity and devotion.
Book Your Style Consultation