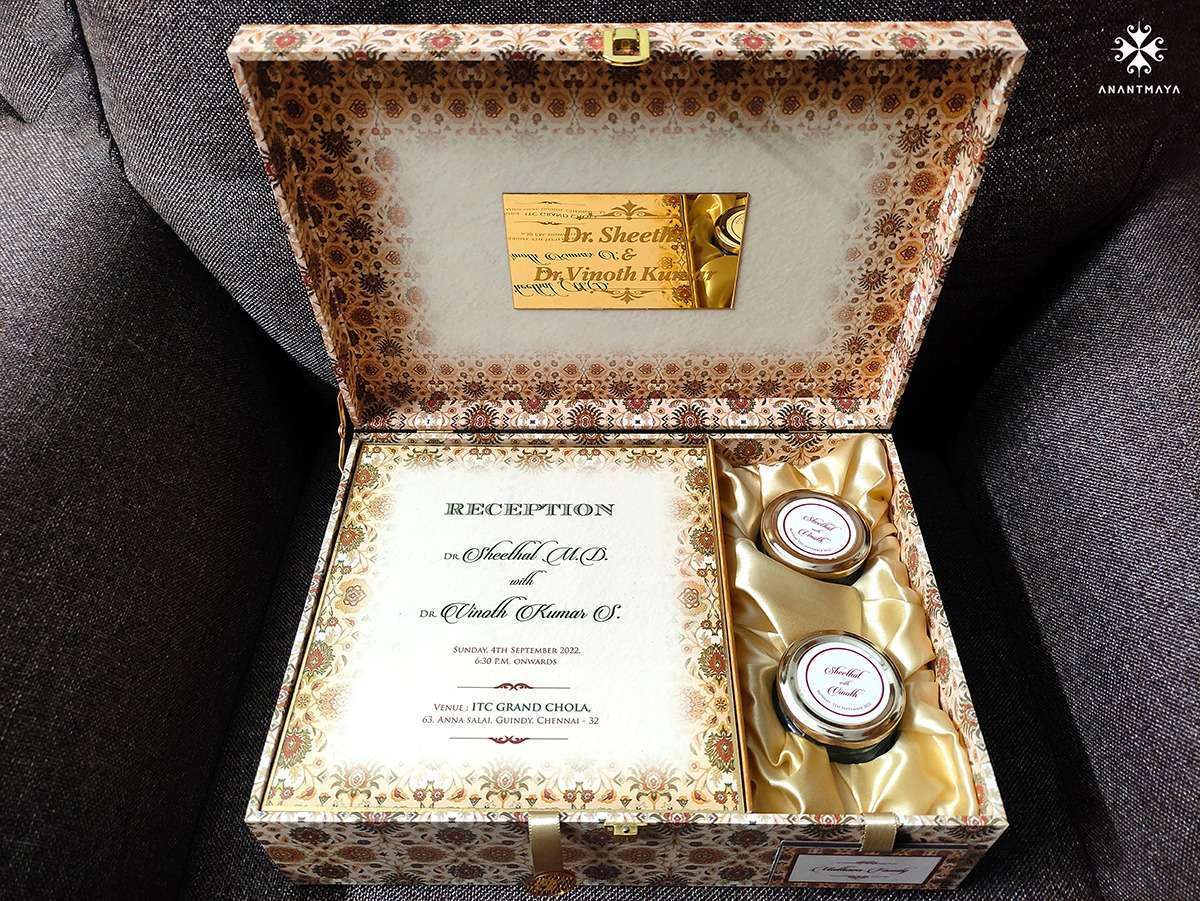 Did you try our laser cut mdf wedding card collection? These are beautiful, rich looking cards that exude class. And just right for your regal wedding.
Most of these mdf wedding cards that you see are laser cut wedding cards, with dainty floral themes, colourful and classy.
What is MDF?
MDF looks like wood, but is in fact wood shavings, powder or pieces of wood, pressed together and held together with the help of adhesives and high heat.
A detailed explanation may be found here at Wikipedia.
You can get your wedding invitation card design with us. We have a huge collection of Indian wedding cards with us; blank wedding invitation card, in simple wedding card design. Whether yours is an Islamic wedding or a Hindu wedding, we have the right wedding invitations with us, to suit your taste and budget.
You can get a blank invitation card and then get it personalized to make your own wedding invitation, unique and special, projecting your personality.
Whether you want your wedding card to be in Telugu, Tamil or another language, we can get it done for you.
Come over and visit us at our studio, to have a good look at all our wedding cards, if you are in Chennai. We also have many of our wedding cards to view online. If you aren't, we can get together on a video call, where we can take you through our collection, for you to choose one.
So, what did you choose, floral wedding invitations, peacock themed wedding invitations or a lotus or pichwai or other?
Do you want a translucent or a transparent wedding invitation, like an acrylic type? Whatever you choose, we are here to modify it to suit your taste and preferences; to make a simple and plain wedding card, transform into a unique and special one for you.
Did you know that these mdf wedding cards can be customized with additional elements, like a bow, or a string of beads or a crystal or something even more interesting, to ensure that your wedding invite makes an impression on your guest.
As we say, the wedding invitation is the first real connect that your guest makes in relation to your wedding. So, it becomes mandatory that you impress them the first time, which makes a vision or benchmark of your wedding in their minds.
So, get your truly amazing mdf wedding card from Anantmaya and begin your wedding journey, a special one, truly special.
Visit Our Store
Visit our Exclusive 3000 sq. ft Anantmaya Studio in Chennai to check out more than 3000 Standard & box Invites on display along with our "Ausprecious" range of wedding Ritual Products & accessories.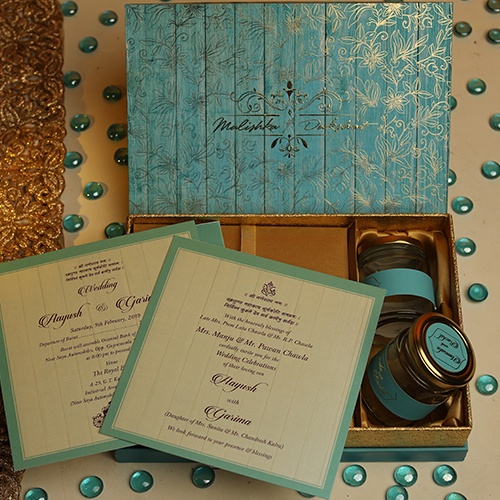 Bringing Ideas To Life
Behind every wedding tale there a thousand little anecdotes of love, laughter, sacrifice and a million emotions. Fortunate are the couples who are able to create an artistic memorabilia and not just an mdf wedding card; which most accurately represents their journey until their D-day.
Begin your wedding journey with us.