Engagement Varisai Thattu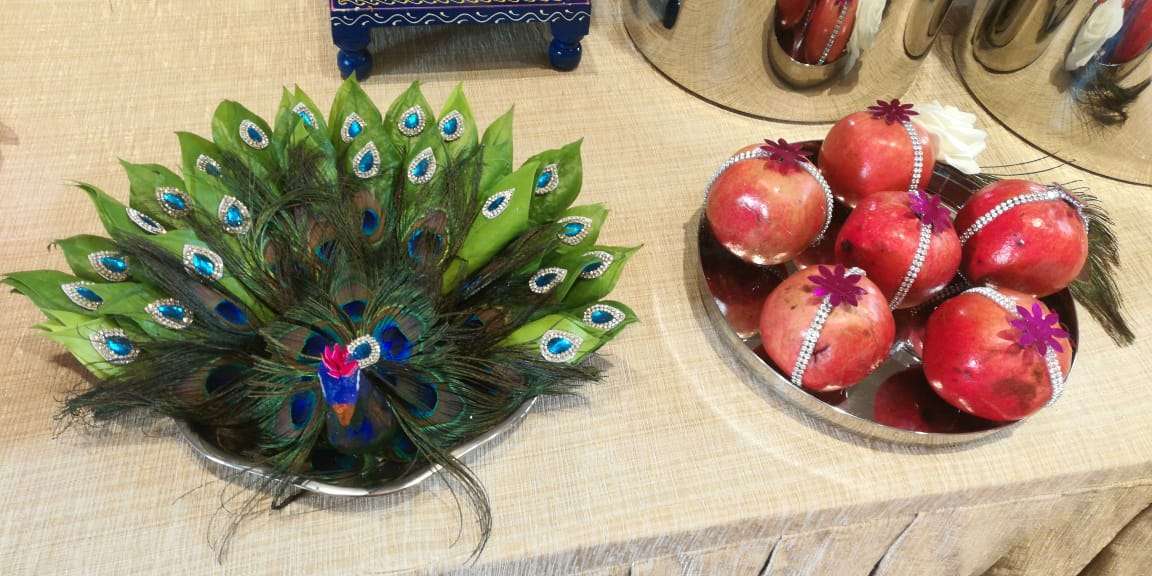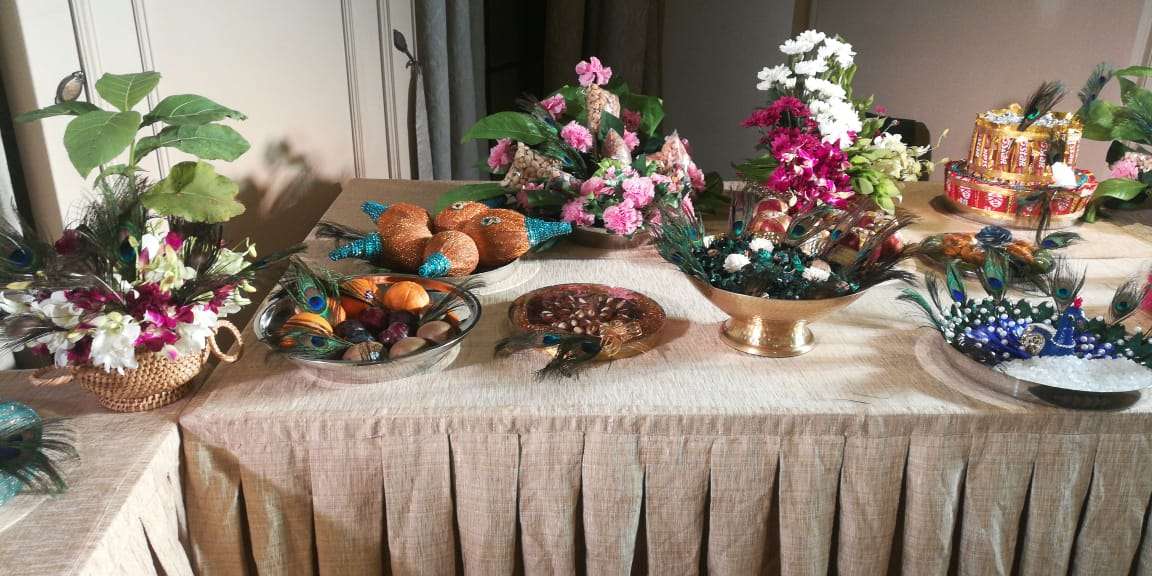 Engagement Varisai Thattu
Engagement seer varisai plates are available in high quality, various designs and many varieties at Anantmaya, your exclusive store for wedding paraphernalia in Chennai.
An exclusive collection of engagement varisai thattu for seer is on display for presenting your engagement seer in the highest quality.
While we deliberate on finalizing the engagement seer varisai list, we will have to decide the number thattu plates that we want. Thattu 21 plates for engagement or 51 plates or 101 plates or even 201 plates or even more can be made depending on your preferences.
Once we decided on the number of plates, we decide on the contents of the engagement seer varisai plates. These differ depending on the celebrations or the function that happens. This list of items will be included, while the quantity is dependent on the size and shape of the seer varisai plates.
Most of us will go for a net like wrapping material that displays the contents, while at the same time keeping them together. The cloth like material wraps around the seer varisai plate, covering the content and tied up at the top.
This seer thattu for engagement needs to be branded to create a unique presentation. That is achieved using unique designs and labels that are pasted or stuch on top. These special insigna could be a ribbon, a designer seal, floral designs, colourful printed labeling cards, bows that are used in presents etc.
Mostly it will be a ribbon that keeps them looking part of a group. For wrapping, people also use glass paper that look elegant, while not hiding the contents in the plates. Packing the glass paper is also easy that they can be pasted at the bottom of the plate look neat.
To bring about a sense of regality, small ribbons are tied around the plate on the one side or both sides. The top of the engagement seer varisai plates can then be glamourized with a small rose flower, made of cloth.
This is how we make engagement seer varisai thattu decoration unique, presentable and the viewer's delight.