Engagement Seer Varisai Plates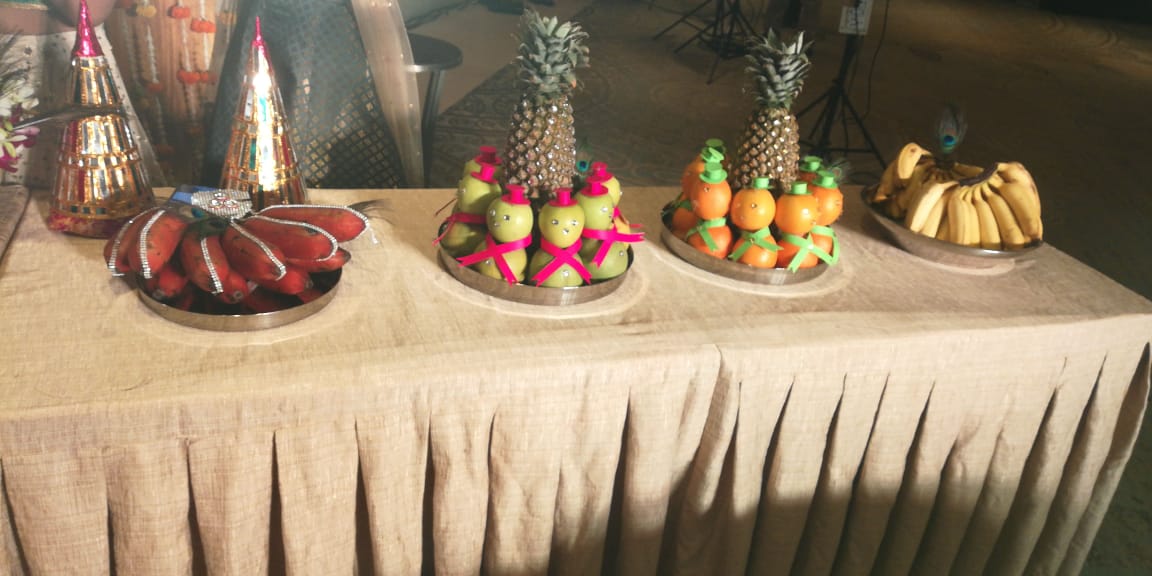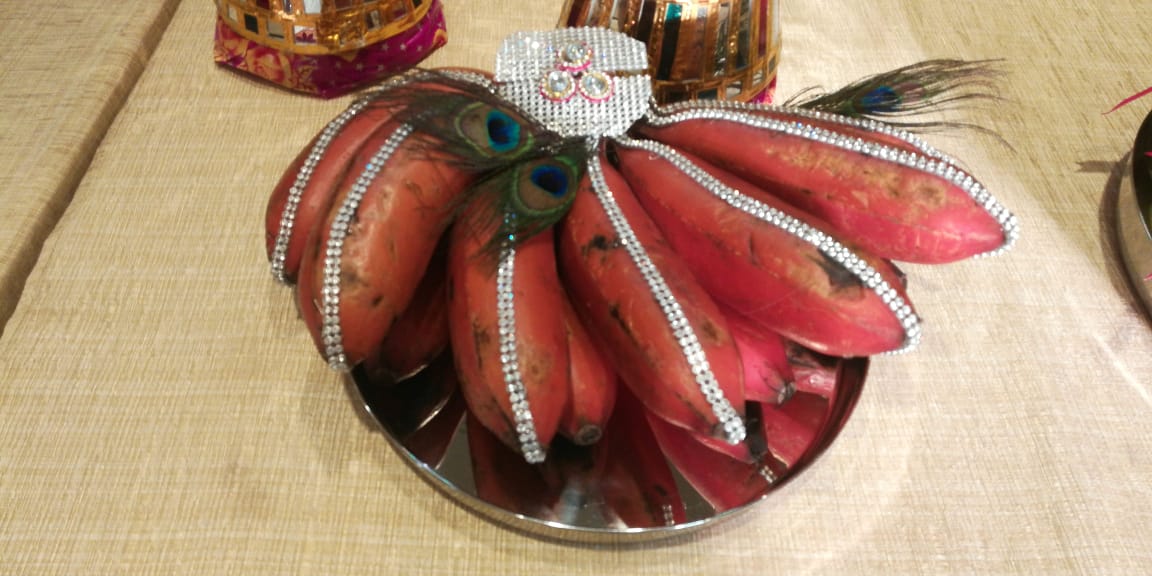 Engagement seer varisai plates
Whether it is wedding or engagement seer varisai plates play an important part in the celebrations. They are the part that project the stature and importance the event.
Engagement seer varisai plates are available in many makeovers for you. Seer varisai plates are available in various options, such as stainless steel or eversilver, silver, gold plated plates, copper, brass and even acrylic and in customised shapes and sizes.
The topic of this page is seer plates, which are also available for online ordering here.
Seer varisai plates are available from Anantmaya, the exclusive wedding and accessories studio in Chennai, located off RK Mutt Road, Mandaiveli.
We also specialize in engagement seer varisai thattu decoration. If you are looking for seer thattu for engagement Seer Varisai for your Tamil style engagement, you have reached the right destination.
Share with us your seer thattu ideas or better still discuss with us to help us help you arrive at the perfect and most attractive engagement seervarisai set to be in your Function.
ENGAGEMENT VARISAI THATTU
If you are unaware of all this and want to know ask us for engagement seer thattu list, it is usually 21 plates for engagement; sometimes less, at times more.
Your engagement seer varisai list may have fruits, nuts, turmeric, vermillion, sandal, costumes and whatever catches the fancy of the sponsor.
ENGAGEMENT VARISAI THATTU DECORATION
If it is an elaborate setting the engagement varisai thattu list is also more elaborate, with expensive content and fancy packaging and wrapping to boot.
To finalize your engagement seer varisai list, do get in touch with us over phone, Whatsapp. We will respond forthwith. Better still, leave your phone number and we will call.
Or just call us (9am-9pm IST) and somebody will attend to you, right away.