Animated Wedding Invitation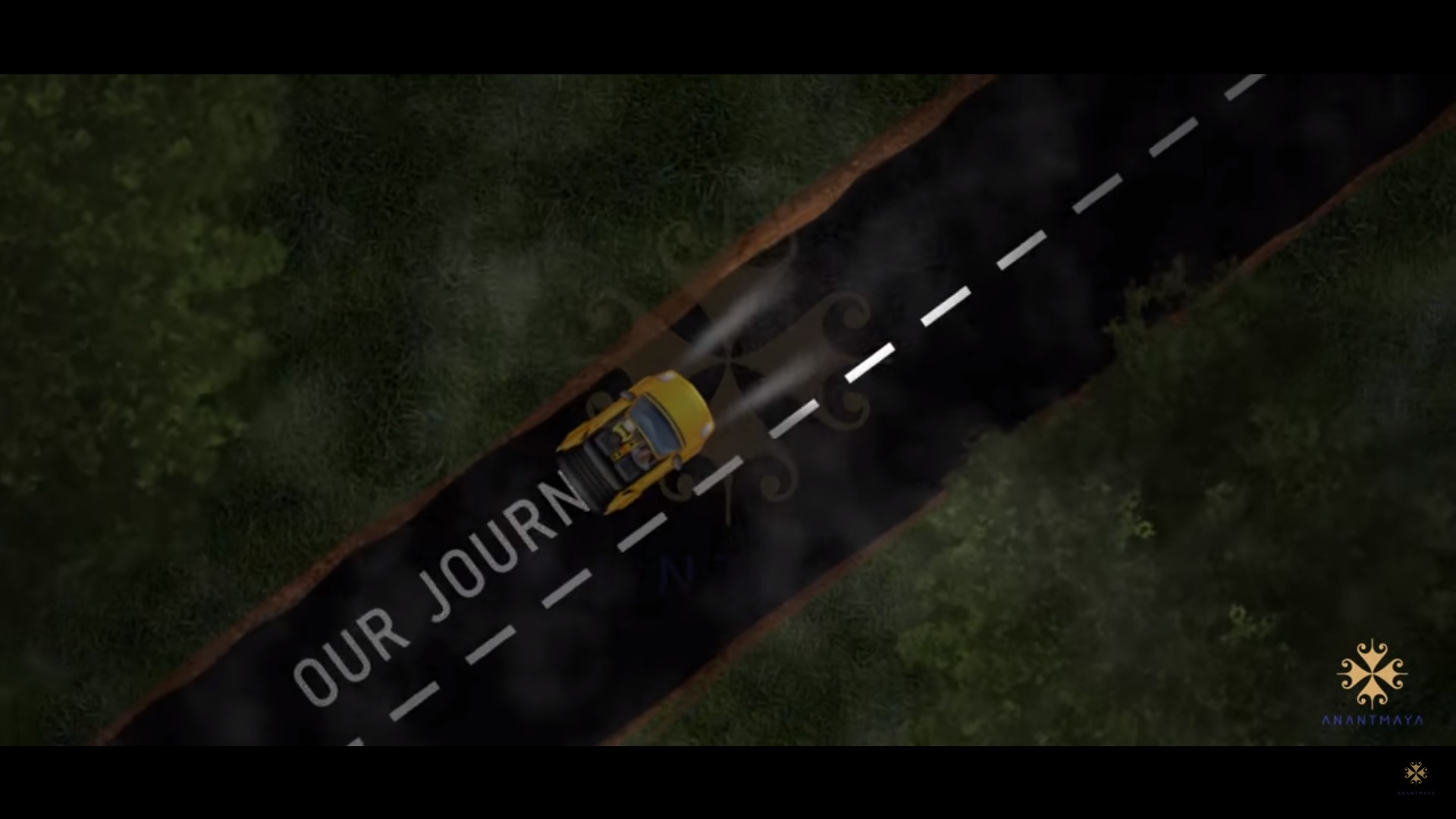 Animated Wedding Invitation
We tell our couples that your invitation could be as alive as possible; incorporating fun, be colourful, animated and kindle the interest of your guests and let them eagerly anticipate your wedding. It need not be just a message to be shared with your guests, to inform them.
Get an animated wedding invitation from Anantmaya; these are special invitations that are capable of tingling the senses of the viewer. This is important because it serves the purpose of making your wedding date memorable; the unique experience of watching your animated invitation will ensure that your digital wedding invite has made the necessary impact of ensuring a place in their memory.
The animated invitation that you are seeing here is simple, yet very impressive and is bound to affect you in some manner. This is what we try to achieve in every invitation that we attempt.
Your wedding invitation video with animation plays many roles here; one is to ensure that makes an impact. We have many animated wedding invitation video ideas for you to choose from. We can make variations and improve upon these for an impressive animated invitation for your wedding.
CHOOSING THE RIGHT FONTS
Choosing the right content, the correct fonts for the text, also make a difference in making an impactful animated wedding card.
ANIMATED CHARACTERS
Getting the right amount of animation, which is not too less or too much and striking a balance, makes a big difference to your animated invitation video.
THE CHOICE OF COLOURS
Choosing the right colours for your animated wedding invitation card makes a big impression on the viewer. Our design team with impeccable colour knowledge, will define the colours accurately to make an impressive invitation video for your wedding.
ANIMATED WEDDING CARDS
Get yourself a caricaturized animated wedding video to tingle your senses, that's a cool idea. Try this interesting variation of becoming a cartoon character in your animated cartoon wedding invitation.
These are but a few options that are available. We could even bring in characters from the family, pets and other interesting bits from our life to make it an interesting wedding invitation video with specially animated features.
The enlivening invitation need not be restricted just for your wedding, but also can be presented for the engagement and other special events in the family.
FIRST MEETING TO WEDDING ANIMATED INVITATION VIDEO
Imagine this; you both first meet at the Indian Garden Restaurant in downtown Chicago. And, accidentally find out that you both are from the same University of Chicago.
Later, you arrive at your hometown and meet accidentally again, which sparks a fire. And the fire grows and culminates in deciding to get involved and take it to the next level. Getting an animated wedding invitation out of a situation similar to this is a challenge that we would love to help you with.
There is no limit to the ways in which your story could be presented as an interesting and lively animated invitation.
Here's a short list of products on offer. We have all kinds of Indian wedding invitations, lasercut wedding cards, the traditional tamil manjal pathirikai, special marriage invitation for friends, colourful wedding cards in multicolour, wedding cards made out of MDF boards, invitation cards specially made for wedding reception, special shadi invitation card in Hindi or your language, unique silver jubilee invitation cards for your 25th anniversary.
Essentially, getting to put your life from meeting the first time to the wedding could be put in a nutshell in your lively wedding invitation video. So, as I indicated, the possibilities are endless. So, you decide how you want your digital animated wedding invitation to be.
Visit Our Invitation Store
Behind every wedding tale there are a thousand little anecdotes of love, laughter, sacrifice and a million emotions. Fortunate are the couples who are able to create an artistic memorabilia and not just a beautiful animated wedding invitation; which most accurately represents their journey until their D-day.
Begin your wedding journey with us