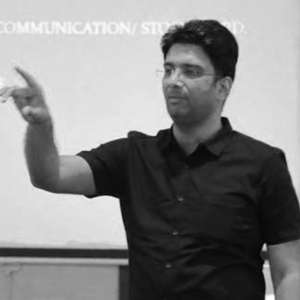 Pradhyumna T Venkat
Founder
From an intrapreneur with an extensive technical background, to an entrepreneur acing the wedding business, our charismatic founder, Mr. Venkat, has always believed in the power of imagination and creation. Under his captaincy, every project that we dive into evolves into a masterpiece of incredible magnitude.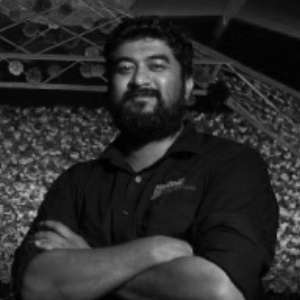 Pradeep Chandar
Creative Director
Our Creative Director, Mr. Pradeep is a visionary artist who brings art to life with his creative skills. From weaving dreamy designs on decor destinations for weddings, he's onboard to add vividity to our merchandise and stamp a signature uniqueness into everything that Anantmaya produces.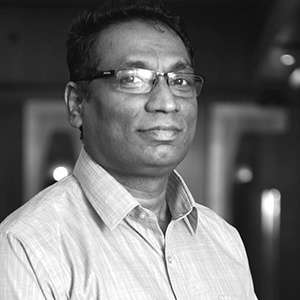 With years of experience in event management and a thorough insight of wedding market, his professional skills enable smooth transactions and operational flow of our studio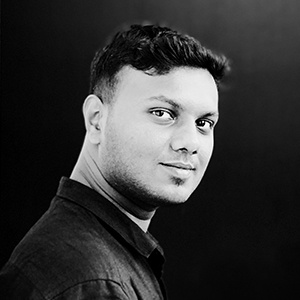 Yuvaraj
Lead - Production & Design
Yuvaraj, with his blend of technical skills and creativity helps building designs, themes, paintings and caricatures. He handles quality assurance and print production for the Anantmaya studio.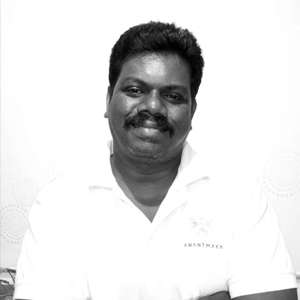 Thangamani
Backend – Operations
From an extensive packaging and logistics background, Mr. Thangamani adds a firm hand to our technical team. He handles the backend barcoding operations ensuring that everything in the store runs smoothly.