Seeking new designs, making flawless merchandise, which are unique and finally presenting these exclusive wedding products to our customers; to create happiness, has been our goal.
A wedding is for one time. We realize this more than anyone else. That is our motivation to bring in the best wedding accessories, which exude class, be it Kasi Yatra sets, decorative ring platers, aarthi plates, seer decor, ritual items for every style of wedding; because, we believe Weddings are forever.
What's Special about our invites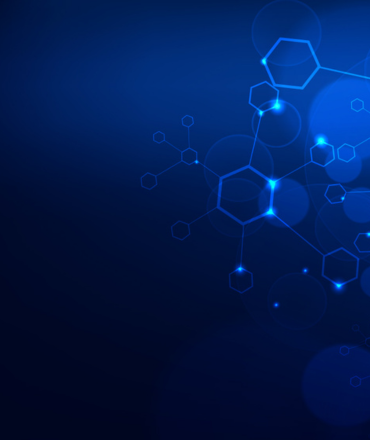 Kindling the imagination of your guest, as they get a glimpse of your invitation, is Magic!
Beautiful works of unrivalled quality, exclusive signature products, impeccable finish, is our promise.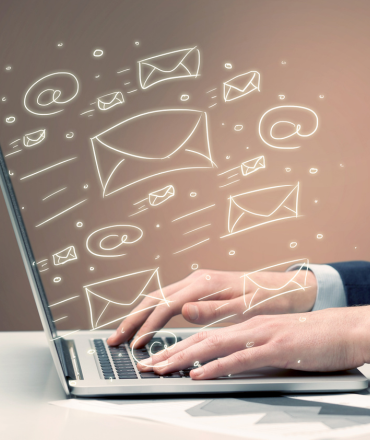 Continuous constant communication, understand the client's expectations and exceed it manifold. That's our USP!
ASV Atelier
243, RK Mutt Road, Kandaswamy Street, 
Mandaveli, Chennai – 600028
Tamil Nadu, India
Welcome aboard. Your creative & colourful journey begins here.