Bringing Ideas To Life

Behind every wedding tale there a thousand little anecdotes of love, laughter, sacrifice and a million emotions. Fortunate are the couples who are able to create an artistic memorabilia and not just an invite; which most accurately represents their journey until their D-day.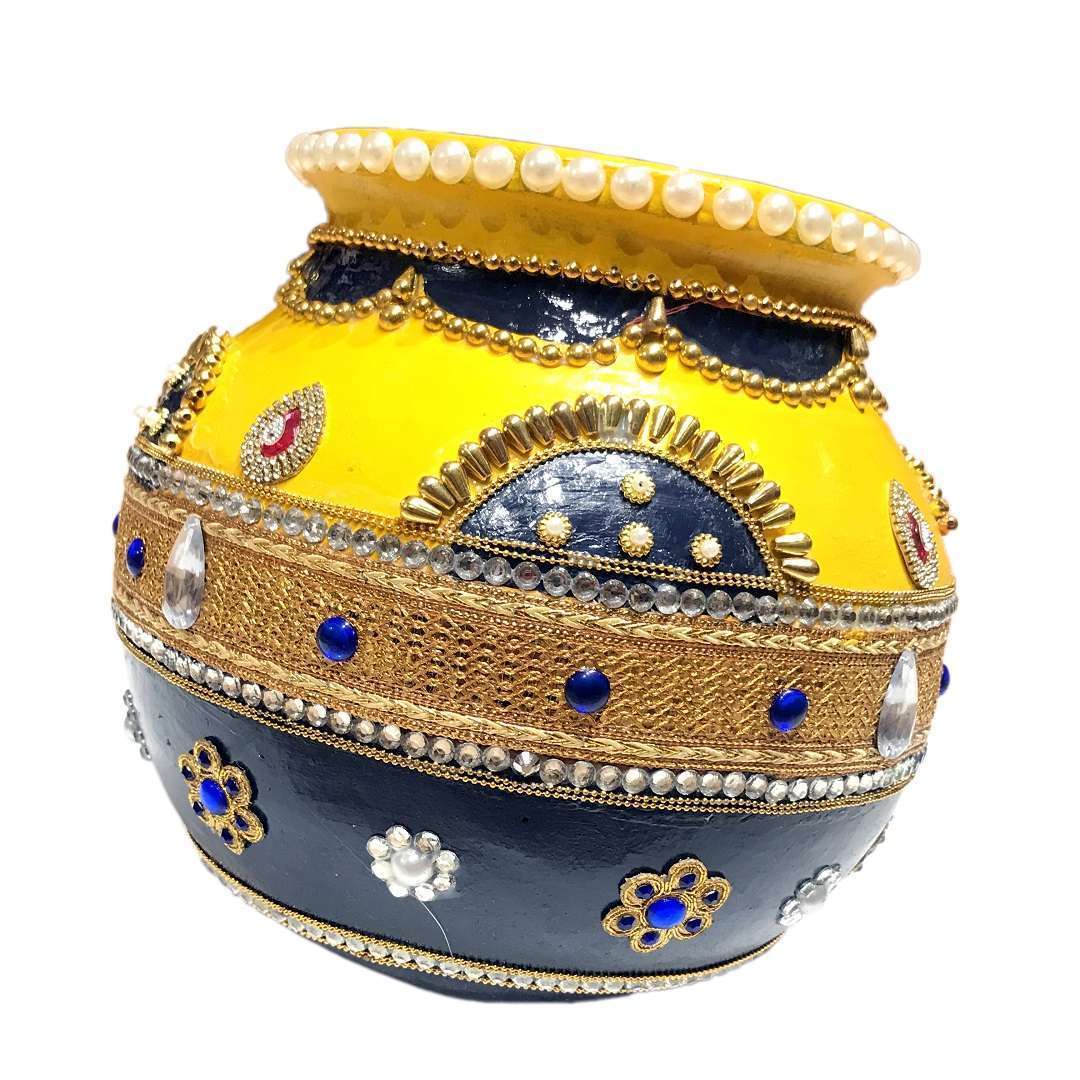 Marriage Rituals

When you want seervarisai thattu or aarathi plates for your engagement or wedding, you need to look no further than Anantmaya, the exclusive wedding store, at Mandaiveli, Chennai.
Begin your wedding journey with us
Book Your Style Consultation
Fix an appointment and meet our team of style consultants in our office who will understand your exact requirements and help you make your design dreams come to life.
Visit our boutique
Walk into our store to explore a wide variety of pre-designed invite choices on display. You could place an order on the spot and get them delivered to your home within the promised time.
+91 7824088999
OUR PARENT BRANDS AND SERVICES
Marriage ColoursMarriage Colours is a premium wedding planning company headquartered in Chennai delivering seamless, hassle-free experiences for city-based clients. We bear the reputation of successfully planning and executing hundreds of weddings in Chennai. We are experts in contingency-planning and effectively handling the nitty-gritties involved in the wedding planning process. Testimonials from our happy clients act as catalysts in driving us towards our achievements.More

And They Lived Happily Ever After (A.T.L.H.E.A)A.T.L.H.E.A is our high-end wedding photography and filmmaking service. We have a highly talented team behind the lens to capture all the divine ceremonies, true emotions, quirks and happenings as they naturally unfold. We will ensure every special moment is documented in all its beauty and presented to you as cherish-worthy possessions.More

luxury wedding invitations
For any wedding, invitation cards are important. We pay a lot of attention to the invitation card designs, because these are one of the most important aspects of the wedding.
The marriage invite becomes important since it is part of the first interaction of the host family with their guests. You may or may not agree, but the invitation card for wedding or for any event, is the catalyst that triggers an emotion from the guest.
In most families, the wedding invitations are thus given a lot of importance. They would choose a company that provides unique invitation printing services; with the focus on unique wedding cards, with the best wedding invitation card designs.
There are customized and themed wedding invitations on offer from anantmaya.com
A wedding becomes unique when the events and programmes follow a specific colour theme, design theme with monogrammes that incorporate and include the bride and groom as a part, by way of using their initials in a unique design. These small but significant things elevate and create luxurious ambience.
A wedding invitation need not be expensive to look and be presented in luxury. Custome wedding invitations are a specialty of anantmaya and we have ideated and created personalize invitations for weddings that follow a theme, which will be used throughout the wedding.
So, the wedding invitation is a beginning of a theme, which will be used in the decorations, the photography and videography till it is time to leave.
The varieties of Invitations
Unique wedding cards are created in the mind first. You can choose from the latest and best card designs. Here, we have the option to choose the fonts, colours, design our own monogramme and the text flow.
This is one way of creating a unique wedding card for yourself.
Alternately, we can create a wedding card from the scratch, starting with a design that you like, which can be an inspiration. When you discuss your thoughts, likes, favourites with the design team, we can come up with a unique wedding card model for you, a classy custom wedding invitation, in line with the picture in your mind.
If you are looking for royalty wedding invitations, we also have luxury wedding cards, with unique textures that look classy and a world apart.
Box invitations, photo wedding invitations, velvet invitations, cards that are exclusive and expensive are also part of our offering.
This is a unique invitation store that offers you bespoke invitations, with high end wedding invitations for your exclusive wedding.
A one stop wedding invitation showroom that offers the best marriage card designs, along with e wedding invitations that are catching up in these recent times.
e wedding invitations or e wedding cards are popular as they can be shared in digital and social media.
The design of a e wedding invitation can also be exclusively unique for you with the exception that they are not printed.
Whatever be your wedding invitation card requirement, anantmaya exclusive store is just a call away.
The best wedding cards for the wedding of your prince and princess are waiting for you.