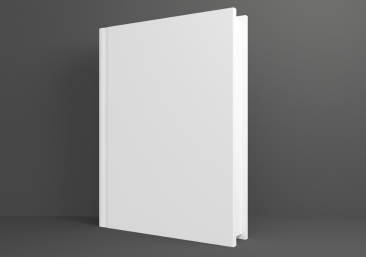 Book Type
Book type Invitations are those that look like books when folded. They usually come with one or more inserts. They are further differentiated on the basis of shades and themes.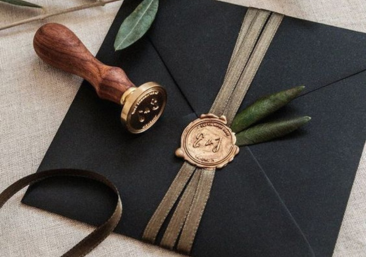 Card Type
These simple card types of Invitations don't have any folds, they are just simple cards that are inserted in the envelope and distributed to the guests.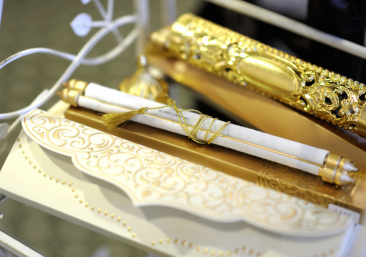 Scroll Type
These are a special type of invitation that looks like a scroll. The paper or wool is attached to 2 rods on both sides, The sides of the rods are beautifully decorated and designed. The scroll thus made is kept in a handcrafted or decorated case adding richness to the outlook of the Invitation. Scroll invites give a royal feeling to the wedding ceremony.
It is the royal wedding card design that your guests will feel happy to hold, feel and experience that exclusive feel. We have a grand collection of royal wedding cards, designed, printed by Anantmaya and delivered at your doorstep in record time.
Lotus Theme invitation cards exhbit loveliness ad sweetness that only put forth nature in a display. The choose on Lotus invitation card forthe wedding will always chrish and treasure for a lifetime. Here, the colour coordinates the paper with the card boxes and also has a varity of different and unique invite designs which will definately go well with combination of the pink sades inserts and golden envelop with lotus engraved gets that perfect thing in a invitation.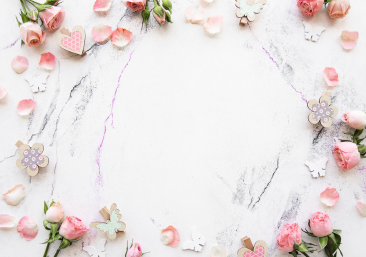 Floral Theme
Floral patterns and designs are especially loved by people throught the world. Floral patterens give delight for te eyes. A colourful floral theme gives the wedding invitation an appealing look. Floral designs are indeed unique to Romance.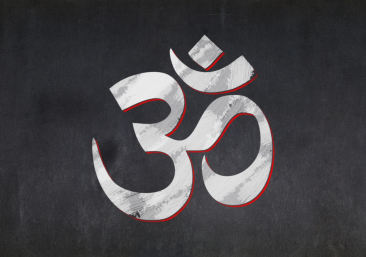 Hindu Invite
Wedding cards are the key factor in the overall wedding preparation for a Hindu marriage. Various patterns and types of invites suiting the mindsets of various communities are available.Recently there is a steep mind shift from the conservative the the modern designs which are seen predominantly in choosing the cards. This has been made possible with the usage of different types of papers and excellent craftmanship.
For a Christian wedding, invites are not just a social etiquette or a status. It is wishing oneself Godspeed for the start of a new life. The invites are a blend of traditional old fashioned victorian twist iced with an adorable fairy tale sort of imagination. Stencil and unique lace designs are used as a perfect combination. It is a picture-perfect display that is both authentic and elegant.
The designs of the Islamics cards usually vary depending upon the ethnic background of the Muslims, region and culture.
At Anantmaya, we specialize in unique acrylic wedding invitations. Acrylic invitation cards are special because they are unique and make your wedding invite stand out from others.
Laser- cut designs are one of the most sought designs. In this type, the envelope or the wrap of the invite are beautifully decorated with Laser-cut designs. Laser cut designs are done on Artboards as well as on wooden invies.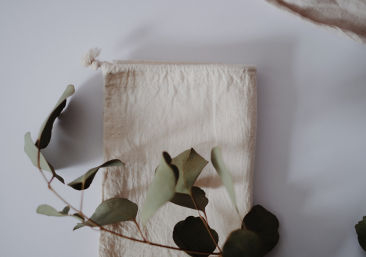 Eco-Friendly
The rising global warming levels and habit destruction have increased the need for shifting towards eco-friendly ecosystems. Incorporating eco-friendliness in the field of invites will have a huge impact on the world the importance of an ecosystem. Each eco-friendly invite will server as an ambassador towards building eco-friendly earth.
Begin your wedding journey with us
ASV Atelier
243, RK Mutt Road, Kandaswamy Street, 
Mandaveli, Chennai – 600028
Tamil Nadu, India